Creating inspiring opportunities for young people within music
Sound Progression is a Cardiff based organisation dedicated to improving the lives of children and young people, particularly those aged 10-25 years and from diverse and/or socio-economically disadvantaged backgrounds.
We promote positive expression, empowerment and confidence building through participant-led music projects and training programmes. Our provision
supports a range of abilities and experiences from
aspiring
singers, songwriters, rappers and bands to music engineers and producers, and those simply
wishing to explore their creativity through music.
Our bespoke and tailored programmes are supported through a partnership with Cardiff Youth Service and delivered in well-equipped music studios at youth and community centres across Cardiff. These include North Ely Youth Centre, St Mellons Hub, East Moors Youth Centre and The Powerhouse Llanedeyrn.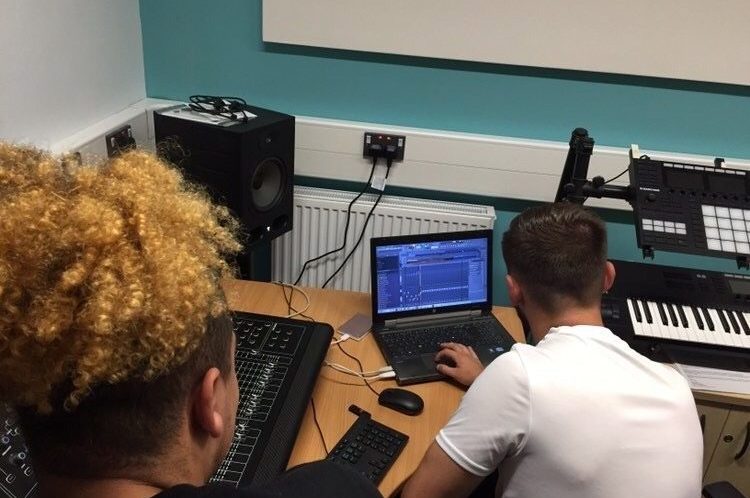 Perfect for everyone to get involved with.
Our Open Access workshops offer regular drop-in sessions for new and regular attendees, whatever level of experience!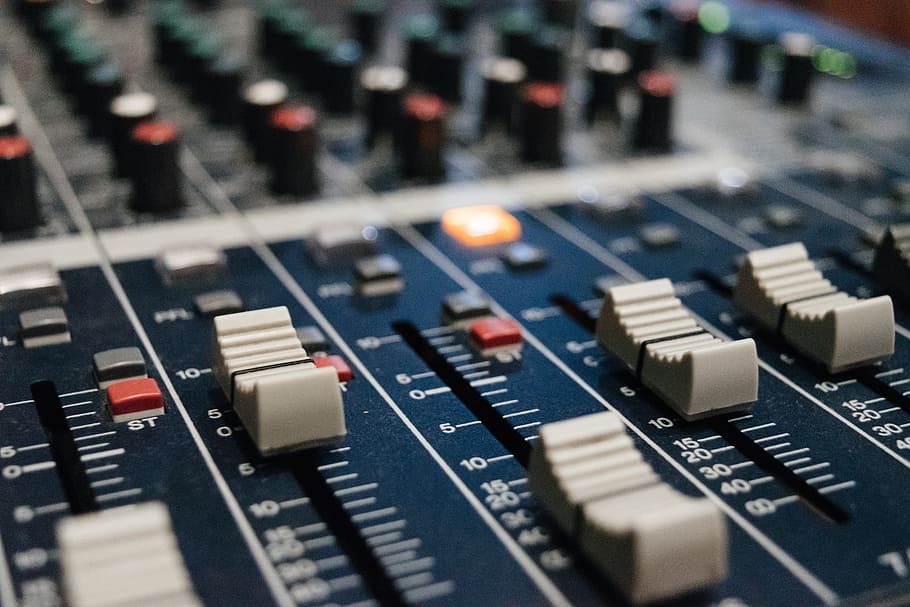 Whether an inspiring performer, producer or engineer, we offer a range of online, outreach and studio-based courses that include accredited awards and qualifications.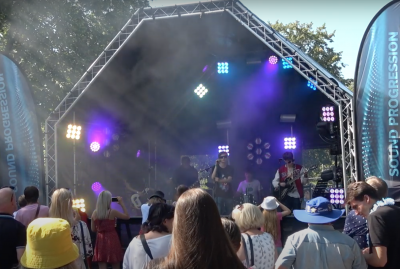 Developing and showcasing young talents.
Our Academy provides the opportunity to create original music and perform at various events and festivals.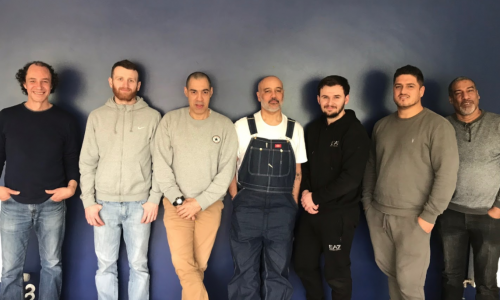 A Dedicated Team
Our programmes are delivered by relatable music industry professionals, who are well-connected within the communities we serve, and offer a mix of expertise and specialisms.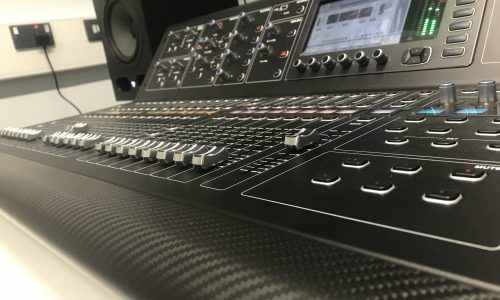 Industry Standard Studios
Our sessions are predominantly delivered in music studios that include professional mixing desks, live recording rooms, music production systems and a range of microphones and instruments.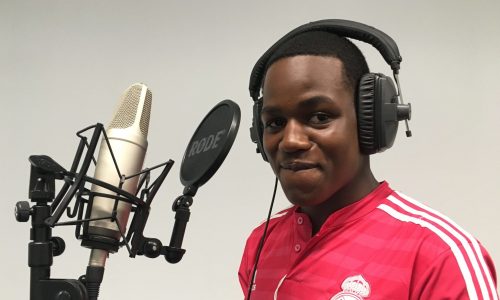 Support for Young People
We promote the welfare and quality of life of young people by ensuring our provision reflects their needs and is a tool for self-development and improving prospects.

Our provision just got a whole lot bigger!
We are proud to announce that the music provision at Cardiff Youth Service's city centre project, GRASSROOTS, is being reignited. During February, our team refurbished the music studios including the control room, live band room and vocal booth and have renovated the adjoining room into a music training and coaching space.
We will be delivering 
free music studio slots to bands, singers, rappers and producers aged 16-25 years from
 Monday -Fridays, 10:00-16:00. 

Aged 14-25 and want to learn how to create beats, record tracks and make a video or have free music studio sessions? 
We are delighted to announce that our new daytime provision Rap Remedy will continue for a further two years thanks to the support of the National Lottery Community Fund's People & Places grant.  
Grassroots, City Centre CF10 2GG |
Mon & Thur 10:00-16:00 
(bands welcome)
Grangetown Boys & Girls Club
CF11 7EJ | 
Mon & Wed, 12:00-17:00 
(plus video making sessions)
St Mellons Hub
, CF3 0EF | 
Tues & Fri, 11:00-18:00
North Ely Youth Centre
, CF5 4DF | 
Fri, 12:00-17:00

Immersed! Festival returns in March 2022 bigger, louder than ever and carrying an important sustainability message. They are joining forces with the iconic BBC Radio 6 Music to showcase the best of South Wales' vibrant music scene across three fringe events in support of 6 Music's first Festival in Cardiff. Featuring five stages & over 60 artists join us at renowned Cardiff venues Tramshed & CULTVR Lab plus online while Immersed TV hijacks your screens with an interactive live streaming event all in aid of Teenage Cancer Trust. 
The Immersed! Music Festival is curated and organised by students from the School of Music & Sound at the University of South Wales.
Immersed! 2022 reaches its finale on Thursday 31st March at Europe's first performance space dedicated to shared virtual reality experiences, CULTVR Lab.  The lineup features the best of Cardiff's alternative music scene, including Black Elvis, Telgate, Shlug, Motel Thieves, Nookee, Daytona Black, Murder Club, Silent Forum, Breichiau Hir and SYBS from Libertino Records. Also this year we have an array of up and coming young artists from Cardiff's own Sound Progression stable on their own dedicated stage at the event. Plus CULTVR Lab's 360-degree video dome immerses the audience in a multisensory audio-visual experience

We are delighted to be working with
Ministry of Life
and supporting their
Youth Music Conference
at
Cardiff Student Union on 12th September 14:00-19:00
Join us for panel talks, workshops and performances.
Tickets are free but limited.
Sound Progression is a Charitable Incorporated Organisation (CIO) registered in August 2020.   
Charity number 1190897
Follow Us On Social Media!

info@soundprogression.co.uk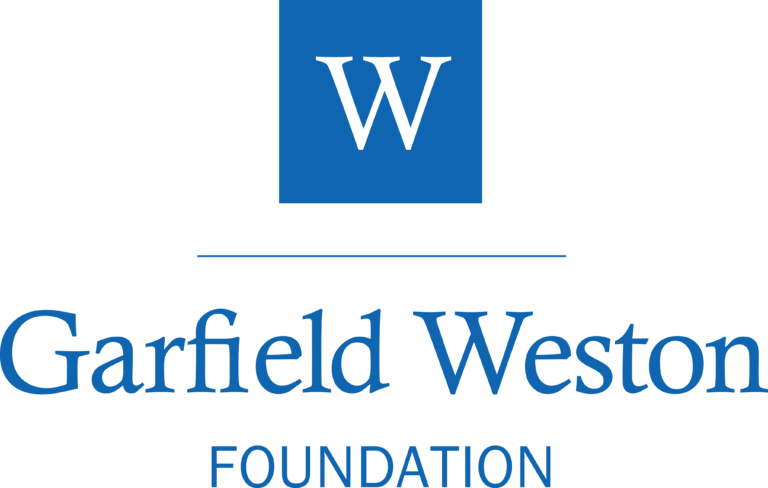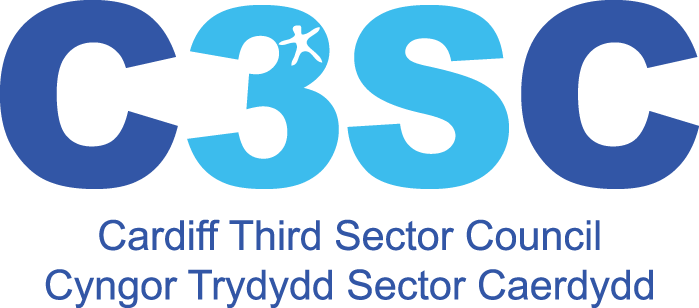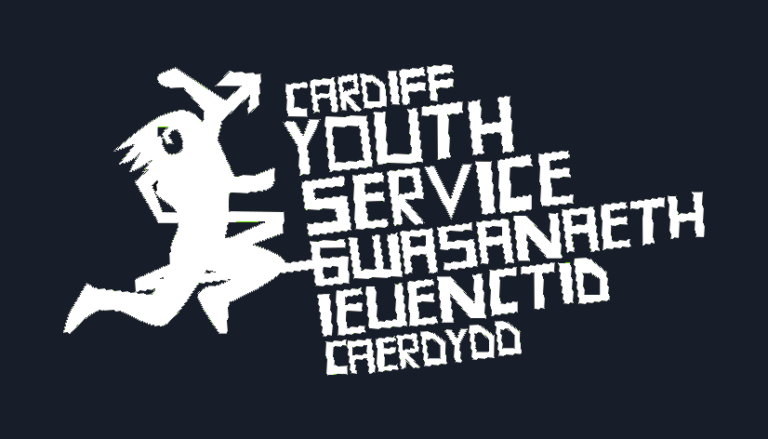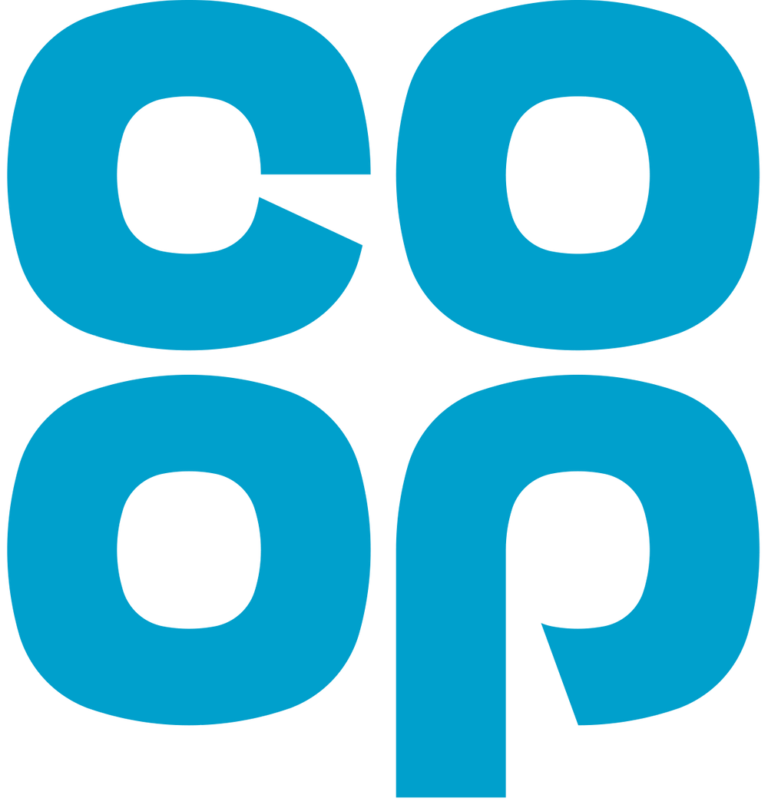 © Copyright Sound Progression Ltd. All Rights Reserved