Creating inspiring opportunities for young people within music
Sound Progression is a Cardiff based organisation dedicated to improving the lives of children and young people, particularly those aged 10-25 years and from diverse and/or socio-economically disadvantaged backgrounds.
We promote positive expression, empowerment and confidence building through participant-led music projects and training programmes. Our provision
supports a range of abilities and experiences from
aspiring
singers, songwriters, rappers and bands to music engineers and producers, and those simply
wishing to explore their creativity through music.
Our bespoke and tailored programmes are supported through a partnership with Cardiff Youth Service and delivered in well-equipped music studios at youth and community centres across Cardiff. These include North Ely Youth Centre, St Mellons Hub, East Moors Youth Centre and The Powerhouse Llanedeyrn.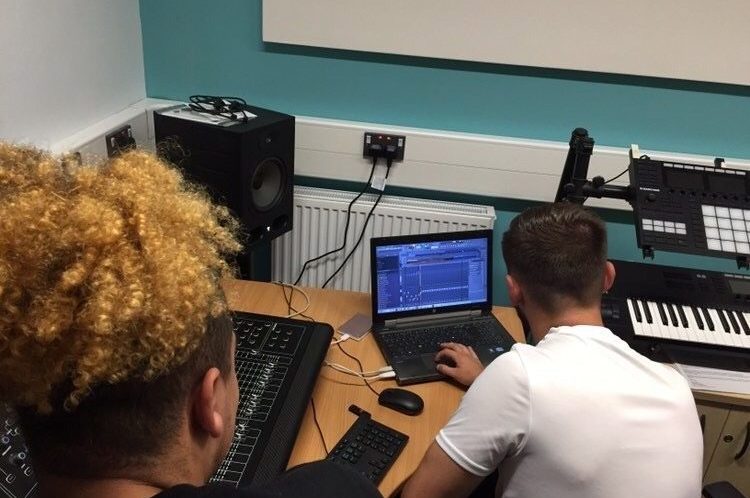 Perfect for everyone to get involved with.
Our Open Access workshops offer regular drop-in sessions for new and regular attendees, whatever level of experience!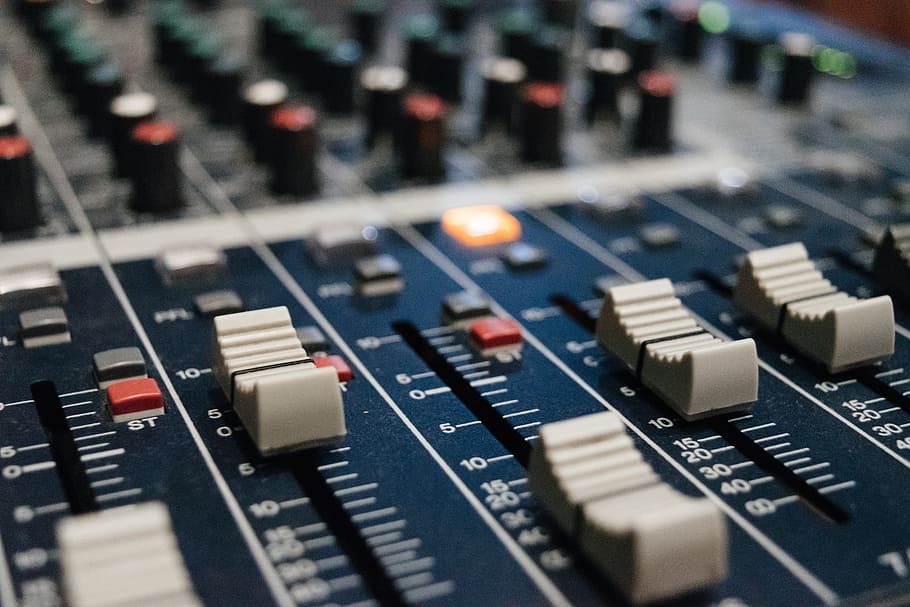 Whether an inspiring performer, producer or engineer, we offer a range of online, outreach and studio-based courses that include accredited awards and qualifications.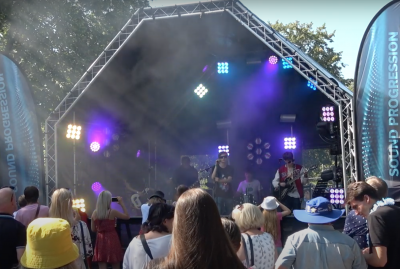 Developing and showcasing young talents.
Our Academy provides the opportunity to create original music and perform at various events and festivals.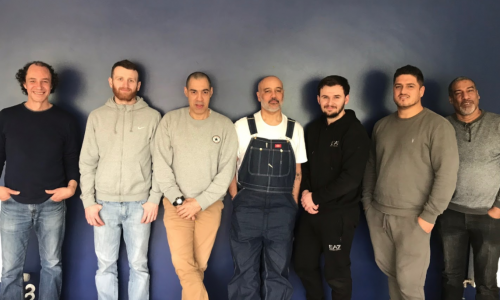 A Dedicated Team
Our programmes are delivered by relatable music industry professionals, who are well-connected within the communities we serve, and offer a mix of expertise and specialisms.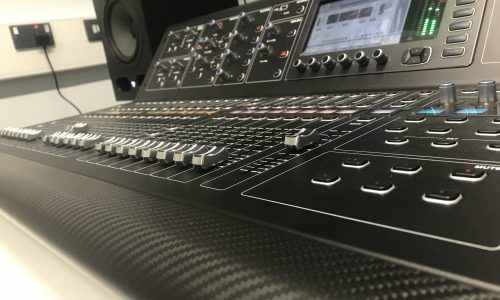 Industry Standard Studios
Our sessions are predominantly delivered in music studios that include professional mixing desks, live recording rooms, music production systems and a range of microphones and instruments.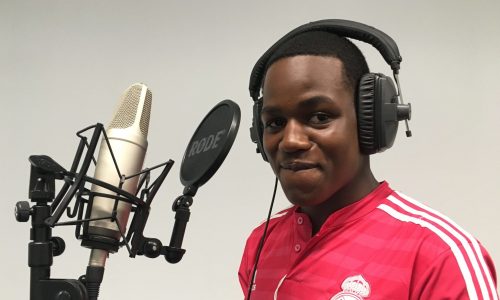 Support for Young People
We promote the welfare and quality of life of young people by ensuring our provision reflects their needs and is a tool for self-development and improving prospects.

Our provision just got a whole lot bigger!
We are proud to announce that the music provision at Cardiff Youth Service's city centre project, GRASSROOTS, is being reignited. During February, our team refurbished the music studios including the control room, live band room and vocal booth and have renovated the adjoining room into a music training and coaching space.
We are delivering free music studio slots to bands, singers, rappers and producers aged 15-25 years from Monday -Fridays, 10:00-16:00 throughout the year. Closing only week commencing 29th August and during the Xmas two week break. 
Supported by the Arts Council of Wales' National Lottery Scheme, People's Postcode Lottery & Postcode Community Trust, and Child Friendly Cardiff and Cardiff Council's Summer of Fun. 

Aged 15-25 and want to learn how to create beats, record tracks and make a video or have free music studio sessions? 
We are delighted to announce that our new term-time daytime provision Rap Remedy will continue for a further two years thanks to the support of the National Lottery Community Fund's People & Places grant.  
Grassroots, City Centre CF10 2GG |
Mon & Thur 10:00-16:00 
(bands welcome)
Grangetown Boys & Girls Club
CF11 7EJ | 
Mon & Wed, 12:00-17:00 
North Ely Youth Centre
, CF5 4DF | 
Fri, 12:00-17:00
Next Level is a new project based at Grassroots and aimed at removing barriers and addressing disproportionality by elevating young Urban music talents from ethnically diverse backgrounds and facilitating their transition into the music industry. Through a series of workshops developing skills, knowledge and collaborative practice, and bespoke participant-led projects building portfolios, profiles and partnerships, it cultivates relationships, platforming opportunities and establishes new progression routes.
Funded by Anthem Cymru, the Arts Council of Wales and Ty Cerrd, the project is supporting 8 acts and is facilitated by three of our principal team members with support from other experienced professionals including various guest talks and Video and Social Media Mentors. Our aim is to guide participants through the process of reaching and capitalising on live music events and online markets, and will be delivered through a three-stage programme of product, profile and business development completing at the end of March 2023.
Sound Progression is a Charitable Incorporated Organisation (CIO) registered in August 2020.   
Charity number 1190897
Follow Us On Social Media!

info@soundprogression.co.uk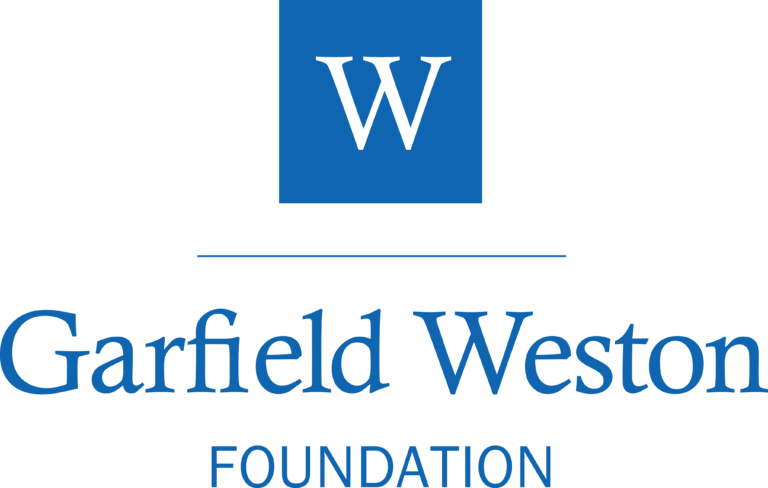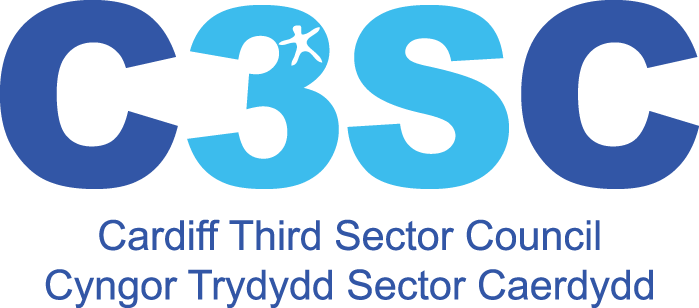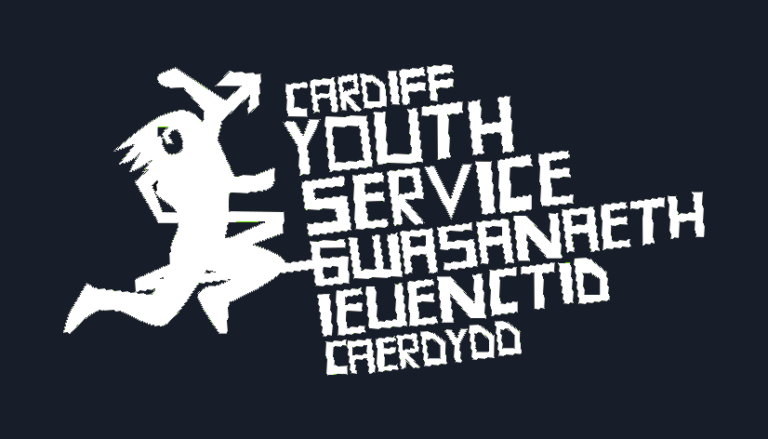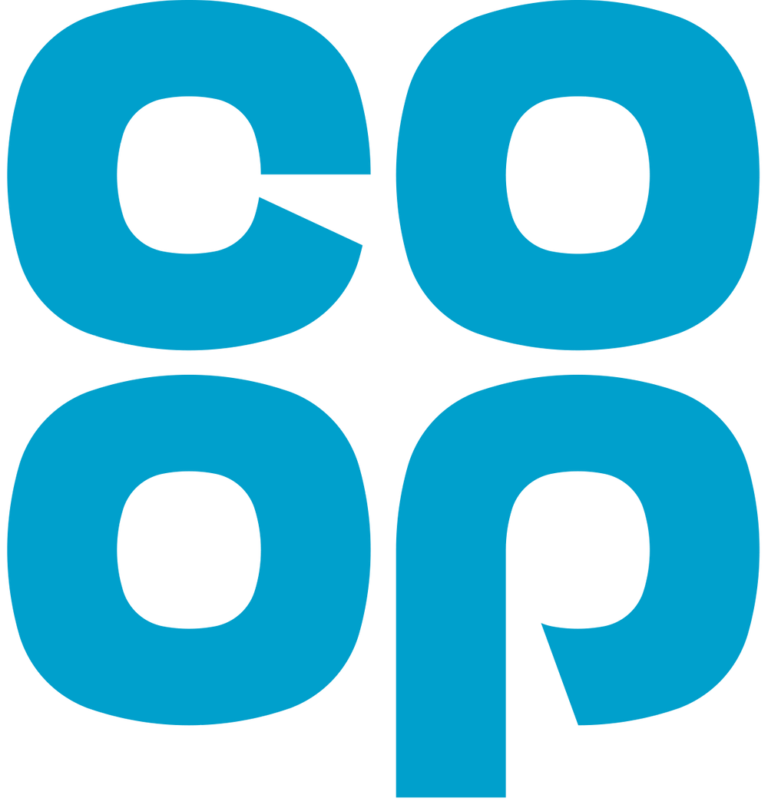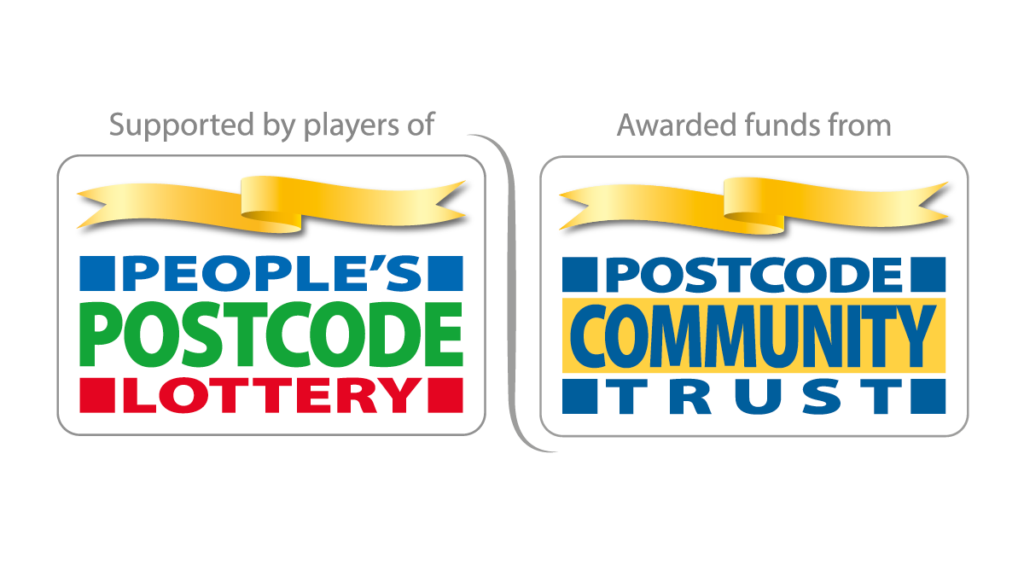 © Copyright Sound Progression Ltd. All Rights Reserved