Creating inspiring opportunities for young people within music
Sound Progression is a Cardiff based organisation dedicated to improving the lives of children and young people, particularly those aged 10-25 years and from diverse and/or socio-economically disadvantaged backgrounds.
We promote positive expression, empowerment and confidence building through participant-led music projects and training programmes. Our provision
supports a range of abilities and experiences from
aspiring
singers, songwriters, rappers and bands to music engineers and producers, and those simply
wishing to explore their creativity through music.
Our bespoke and tailored programmes are supported through a partnership with Cardiff Youth Service and delivered in well-equipped music studios at youth and community centres across Cardiff. These include North Ely Youth Centre, St Mellons Hub, East Moors Youth Centre, Butetown Pavilion, Llanrumney Youth Club, Powerhouse Llanedeyrn and at the city centre project Grassroots.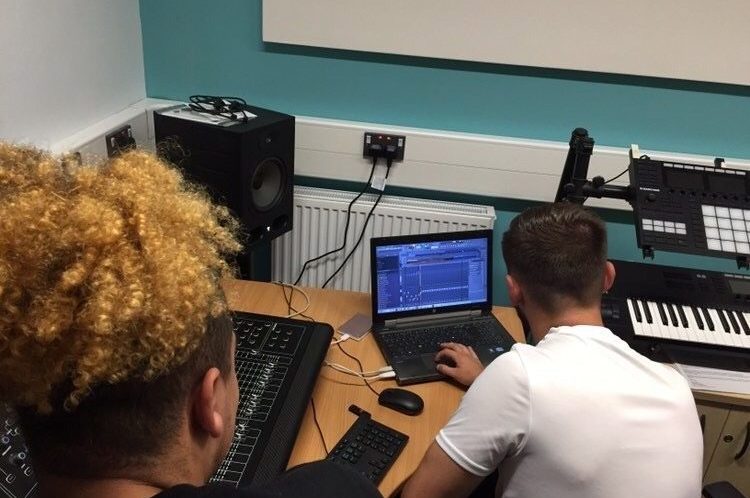 Perfect for everyone to get involved with.
Our Open Access workshops offer regular drop-in sessions for new and regular attendees, whatever level of experience!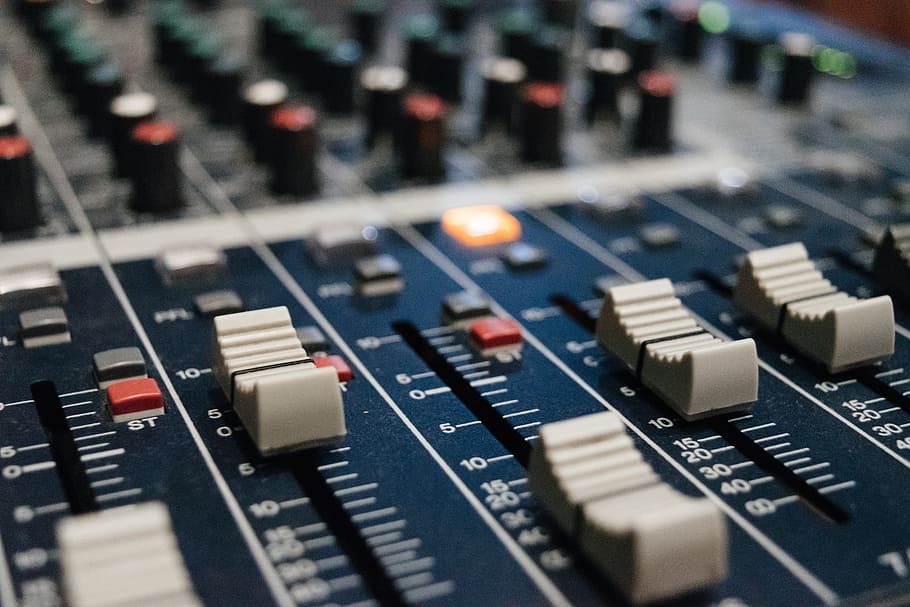 Whether an inspiring performer, producer or engineer, we offer a range of online, outreach and studio-based courses that include accredited awards and qualifications.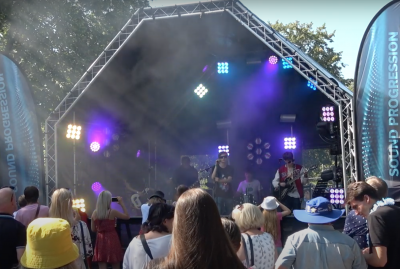 Developing and showcasing young talents.
Our Academy provides the opportunity to create original music and perform at various events and festivals.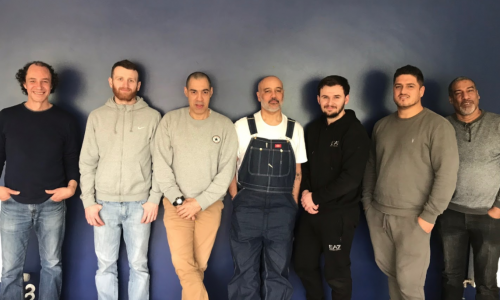 A Dedicated Team
Our programmes are delivered by relatable music industry professionals, who are well-connected within the communities we serve, and offer a mix of expertise and specialisms.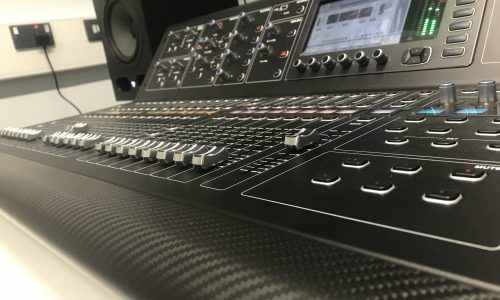 Industry Standard Studios
Our sessions are predominantly delivered in music studios that include professional mixing desks, live recording rooms, music production systems and a range of microphones and instruments.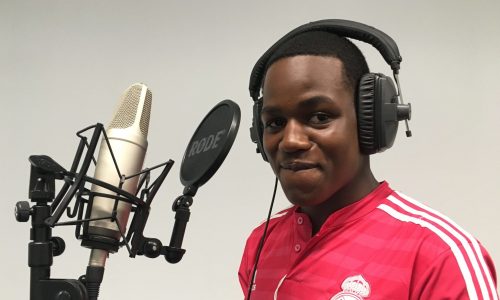 Support for Young People
We promote the welfare and quality of life of young people by ensuring our provision reflects their needs and is a tool for self-development and improving prospects.
We are seeking three apprentices, aged 18-25, to join their diverse team
Kindly supported by Youth's Music Incubator Fund, we are offering a 54-week freelance contract spanning from the 21st of August 2023 to the 6th of September 2024 (excluding three weeks of unpaid holiday), to anyone aged between 18 to 25 with a passion for music, whether that be performing or producing.
The role is set for 18 hours a week with an hourly rate of £11 and includes a travel bursary of £1,000, paid in instalments to help towards access costs for the year. Apprentices will also have an opportunity to develop individual projects with guidance from our team and will be provided with a grant of £1,000 to support project costs. 
With music studio provision across Cardiff, apprentices will be primarily based at our city centre hub, Grassroots, where they will receive a range of training and industry knowledge-based sessions to support their business and artistic practice, as well as develop the skills to produce music and independently run and operate a basic music studio set-up.
If you are interested in sharing your passion for music with young people and want to build a career in the music industry, this role is perfect for you.
To apply, simply fill out an online form or submit a video application providing the answers to the questions asked in the form and send the link to info@soundprogression.co.uk
The recruitment process includes an open invitation to meet our team, experience sessions and receive application guidance at our central hub, and attend our free showcase event on 23rd July to further familiarise themselves with our practice. 
Contact info@soundprogression.co.uk to arrange your optional daytime session between 10am and 4pm, Monday-Friday. 
Shortlisted candidates will be interviewed by a panel on 7 August, with the role starting on the 21st of August. Closing date: 28th July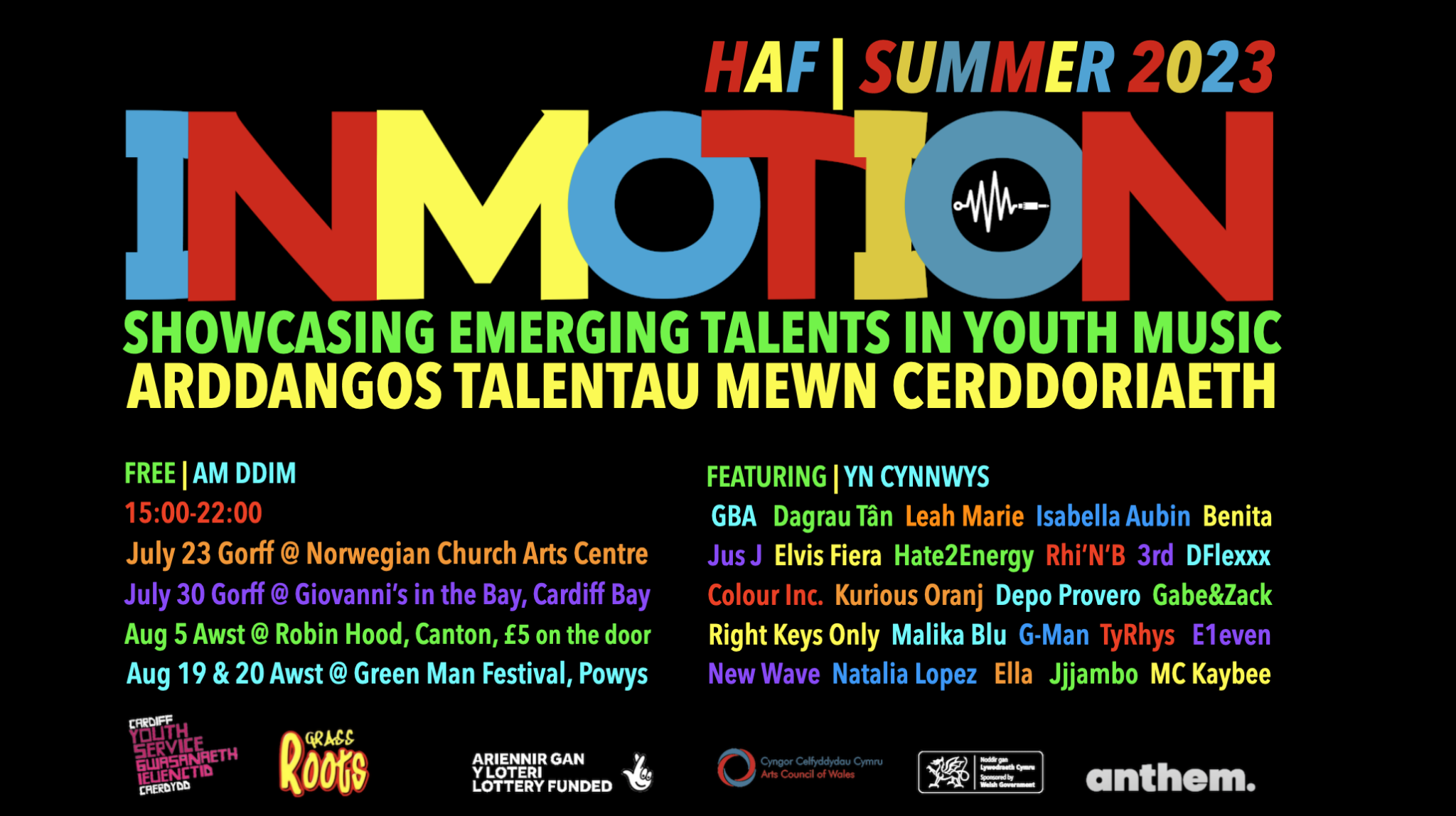 Sound Progression is hosting a series of events across the summer showcasing a diverse range of young talents and musical genres
The jam-packed programme, full of exciting, new and original music, offers audiences a glimpse of the next generation of music makers to come out of Wales. It includes over 20 acts from solo artists, duos and bands performing a diverse range of music genres from Indie, Jazz to Hip Hop and Grime.
"The standard of each musical act was phenomenal. One thing they all have in common is their talent, their stories expressing life from a young person's perspective in 2023." Jessica Perkins for Xcellence Magazine
You can check out the young talents performing at Norwegian Church Arts Centre on Sunday 23 July and Giovanni's in the Bay on Sunday 30 July between 3pm and 10pm. Both events are non-ticketed and free to attend. If you missed them in the bay join them at The Robin Hood Pub, Canton on Saturday 5 August from 3pm-10pm. Tickets are £5 and can be purchased at the door.
Finishing the summer series is a special two-hour performance at Green Man Festival, where six of the acts will be performing between 6pm and 8pm on Saturday 19 and Sunday 20 August, delighting other young people within the Teen Area of the festival.  
In Motion is funding through our Live Level programme and supported by the Arts Council of Wales's National Lottery Scheme and Anthem Cymru.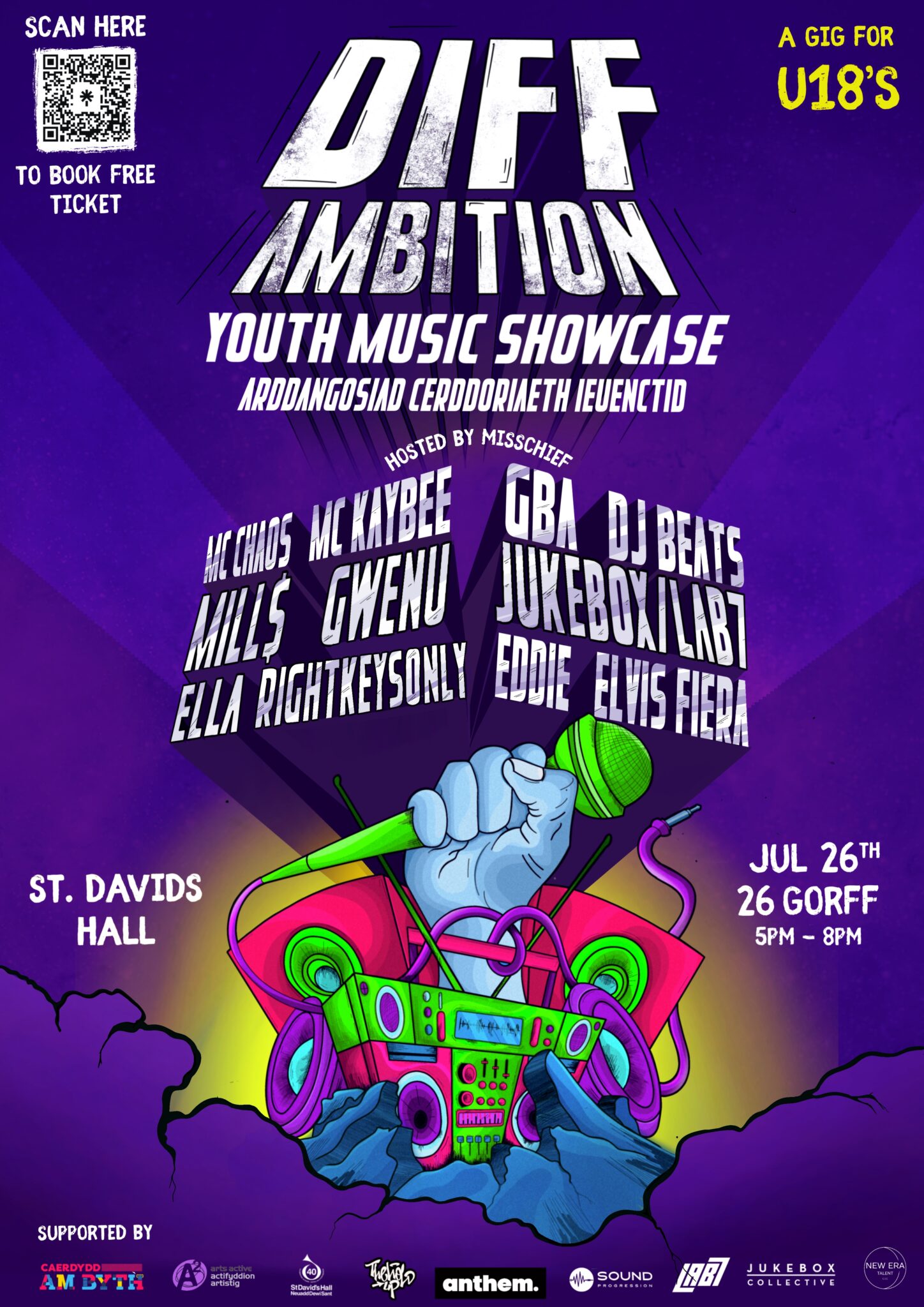 Diff Ambition: Youth Music Showcase supported by For Cardiff
Diff Ambition is a series of free live music showcases across Cardiff for young people to attend and perform original music, driven by the DIFF Ambition partnership – Anthem. Music Fund Wales, Arts Active, Sound Progression, Cathays Youth & Community Centre, Jukebox Collective, Lab 7, Ministry of Life, New Era Talent and The Hold Up.
Diff Ambition offers young musicians in Cardiff a platform to showcase their hard work in safe and accessible venues around Cardiff, and our events are exclusively for under 18 year olds – an audience that is regularly overlooked in the city centre. Diff Ambition is supported by For Cardiff.
The launch showcase will be held at St. Davids Hall on 26th July at 5-8pm. This is the first event in a series, and more events will take place across autumn 2023.
To the side Sound Progression's featured artists.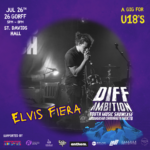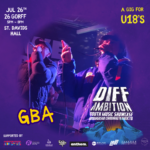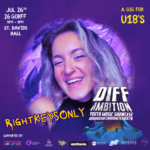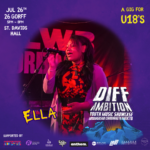 IGNITE- OPEN ACCESS SESSIONS
Our open-access free music studio sessions for ages 11-19 are nestled with Cardiff Youth Service's youth clubs and delivered across the school-terms.
Sessions offer 1-1 and small group workshops focused on creating and recording tracks.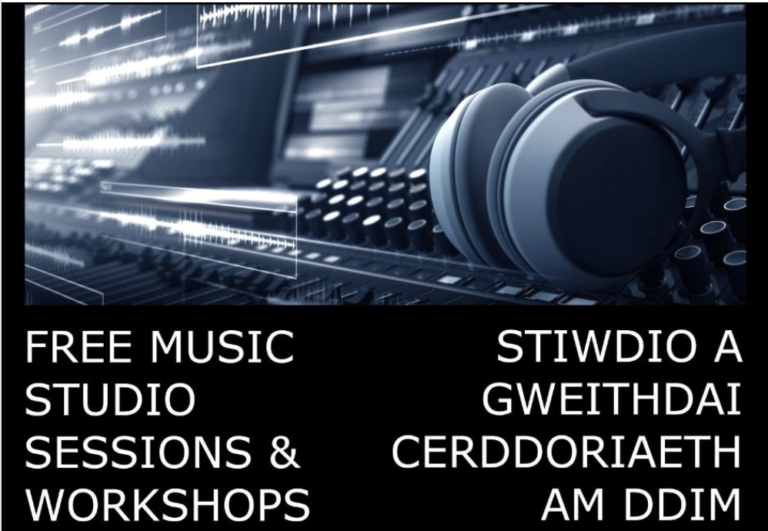 Sessions are Tuesday and Thursday evenings at music studios across Cardiff at:
North Ely Youth Centre, St Mellons Hub, Powerhouse Llanedeyrn, Eastmoors Youth Centre Splott, Butetown Pavilion (Thursdays only) and Llanrumney Youth Centre (Mondays only). Plus Grassroots town centre provision offering two studio suites and a music production training room (Monday-Friday 10:00-16:00).
Kindly supported by the Arts Council of Wales's National Lottery Scheme and Cardiff Youth Service.
Sound Progression is a Charitable Incorporated Organisation (CIO) registered in August 2020.   
Charity number 1190897
Follow Us On Social Media!

info@soundprogression.co.uk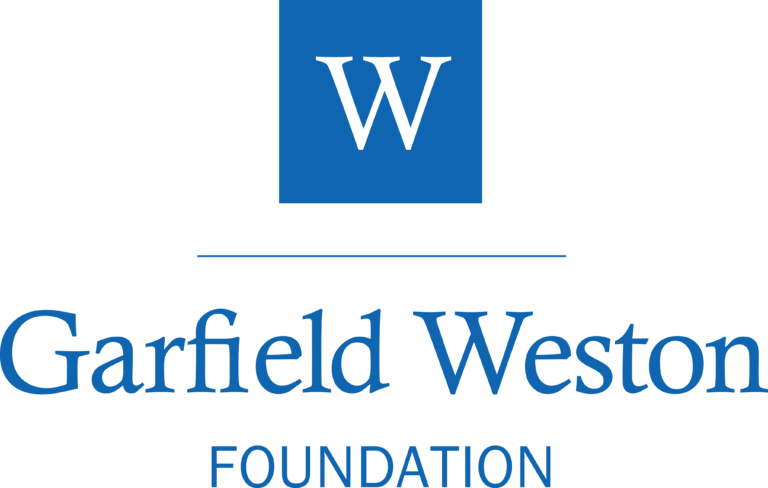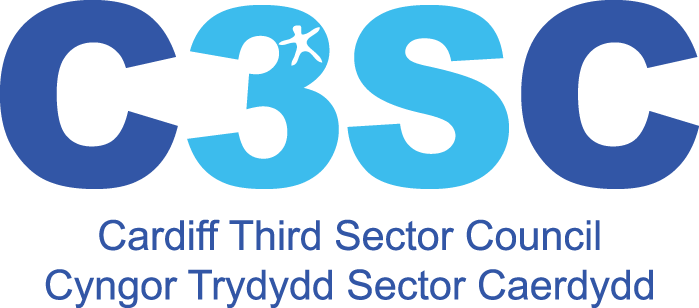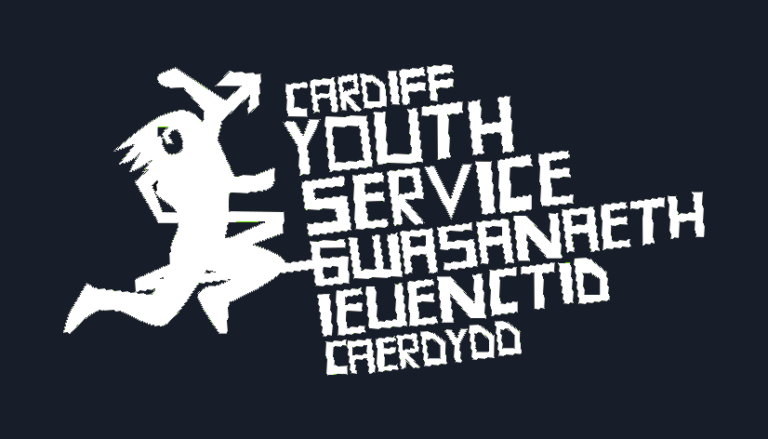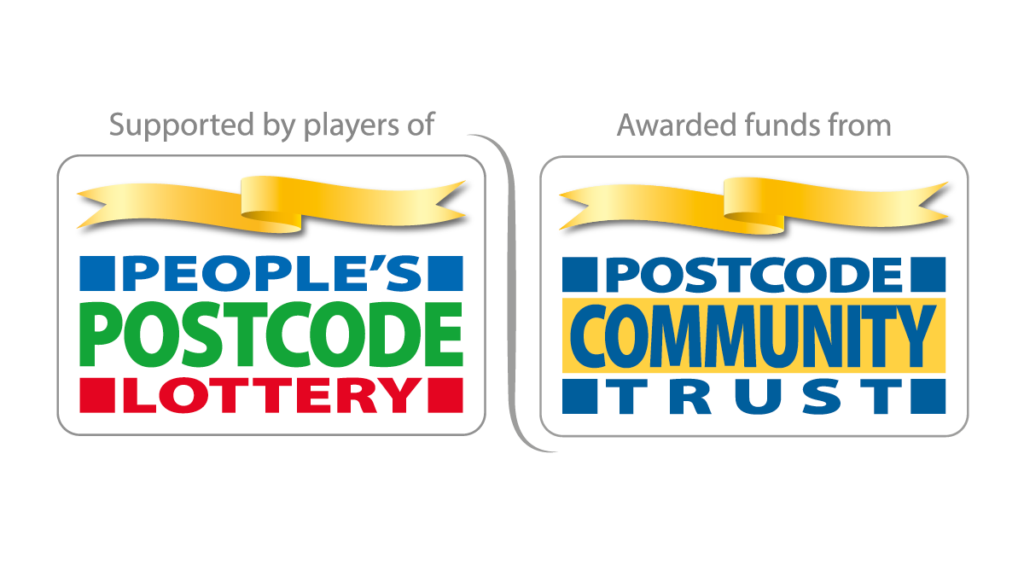 © Copyright Sound Progression Ltd. All Rights Reserved