Our delivery team is underpinned by a well-informed board and experienced managers who collectively receive regular training, including safeguarding, and youth working principles and work together to provide opportunities and mentoring for young people. 
Our board of management gives its time voluntarily to support the team in delivering our vision. They include Matthew Parry (Chair), Jon Luxton, Emma Clark, Ian McAndrew, Gerald Kuzhangaira, Cian Ciaran, Barbara Lima and Marcelle Dos Santos.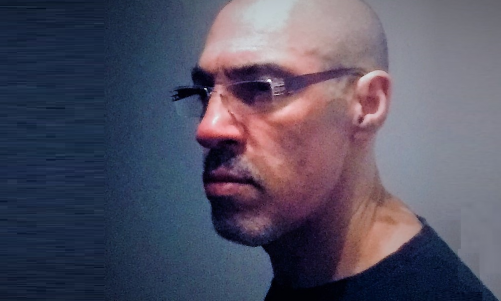 Paul is one of Wales most respected DJ's and is an award-winning music producer. He played an important role in the birth of South Wales' club culture and opened Cardiff's first dance music shop 'Looney Tunes' and Dance Label 'Hazardous Vinyl'. He currently owns two dance music labels and regularly produces music for the UK dance charts. Paul worked with the Youth Service for over ten years and has vast experience working with young people and enabling them to develop a life-long passion for music.​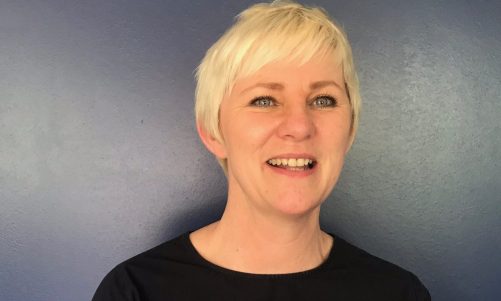 Carole started her career as a dancer and later become an arts manager and producer. Between 1997-2011 she was the Artistic Co-ordinator for the national umbrella organisation, Welsh Independent Dance, and in 2012 led the Creative Producer for Dance in Wales programme where she was responsible for designing, delivering and managing the programme till 2017. Carole achieved a Masters in Arts Management in 2019 and is excited to cross over into the music industry and work with Sound Progression.​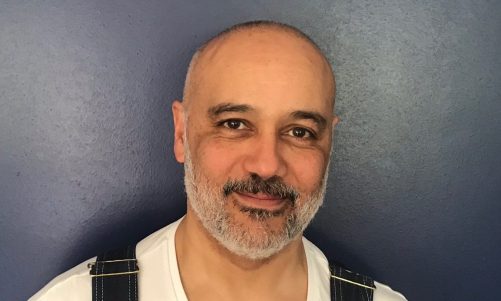 Kris has been a part of the Welsh Music since 1991 having worked as an engineer/producer for Catatonia, Super Furry Animals, Gorky's, Cate le Bon, H Hawkline, Texas Radio Band and more recently produced an album for Gruff Rhys alongside Durban based on Afro House. He engineered and produced 9Bach's Radio 2 2016 Folk album of the year and countless tracks with critically acclaimed emerging Welsh language record label Libertino. He is also a two-time Bafta nominated composer.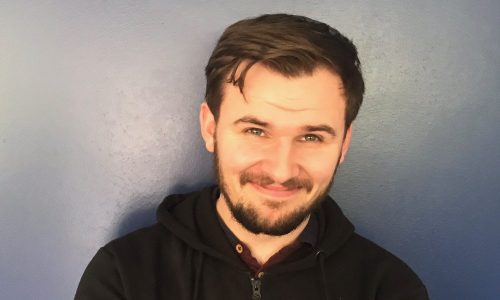 Kyle specialises in the urban styles of Hip Hop, Trap, Grime and R&B. He graduated from university in 2015 and has since established himself as a music producer. He takes an entrepreneurial approach to making music and has built a strong business selling beats online and has developed a recognised brand in this area of the music industry.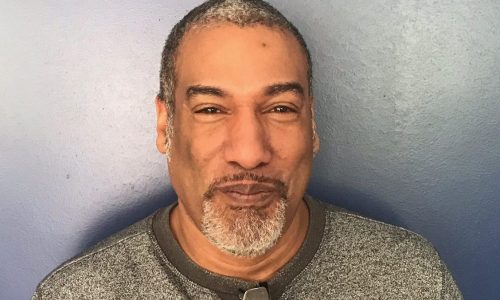 Lynise is a veteran in the music biz and has worked as a session musician and songwriter for many high-profile clients including co-writing music for Fox Network The Simpsons. He has mentored on many youth programmes including IMMTECH and Barry based project Vibe and has set up music studio's with the Vale Youth service in Barry and Llantwit Major. Lynise is currently running a music studio in Grangetown, Cardiff helping to support and encourage young people to express themselves musically.​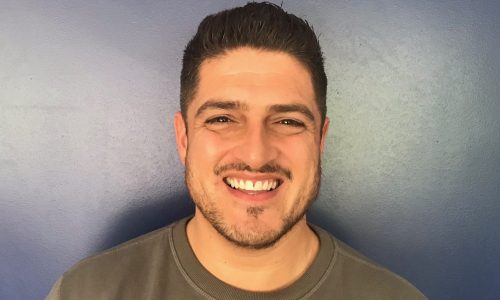 Richie was part of the V2 Crew who were responsible for bringing Garage music to Wales in the 90's and held regular spots at legendary nightclubs such as The Palace in Swansea. He was one of the founding DJs at BBC Radio's 1Xtra, hosting the flagship Garage show for 5 years. Richie has also been a club promoter as well as a DJ, putting on events and parties for over 20 years. In recent years, his focus has been on creating music which has led him to his role at Sound Progression, which he hopes he can pass on his knowledge and appreciation of Electronic Dance music to the new generation of DJs, artists and producers.​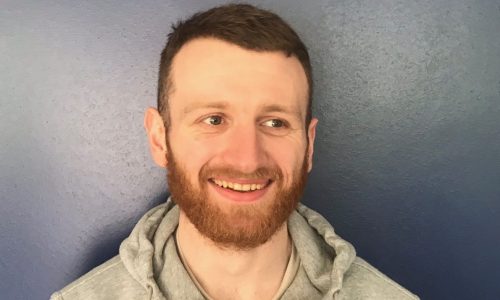 Jake Stevens Aka Reepa was born in early 90s and raised in Ely, Cardiff. He started making music 15 years ago writing, recording and producing his own lyrics and beats as well as working with other artists. He co-created a YouTube channel releasing music videos which has generated over a million views and has appeared on MTV with an anti-knife crime campaign. Jake has mentored on a number of youth projects and is currently producing instrumentals for a number of great local artists who have been making a lot of noise in Wales.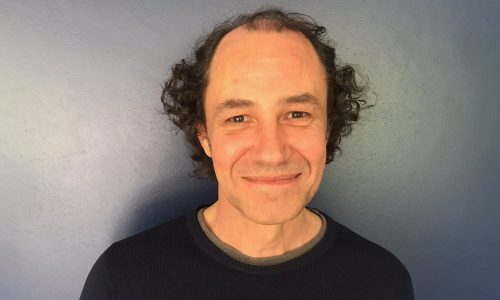 Mark started his career as a songwriter and musician, before studying audio engineering in 1999. He went on to work in various recording studios as a studio engineer, as well as being heavily involved in both arrangements and composition roles. After spending the last ten years working in live sound, he is now looking forward to getting back to the creative atmosphere of the recording studio and helping to support young people.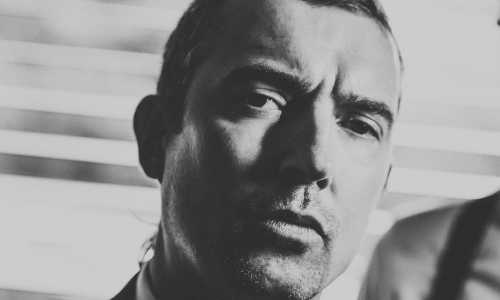 Benn is a singer/songwriter and producer. He has been part of the UK music scene for almost 20 years and has performed at venues such as The Royal Festival Hall, St Davids Hall and the London club circuit. He has worked with many artists, most noticeably collaborating with Grammy award winner Amy Wadge (Ed Sheeran, John Legend, Alicia Keys & Camila Cabello). Benn offers complete songwriting courses as well as acoustic guitar and music production tuition tailored to Cubase. He also professionally trained in the modern vocal technique of 'Speech Level Singing'. Benn is currently signed to London publishing company Yell Music and his songs have been featured in various TV shows & films across the world.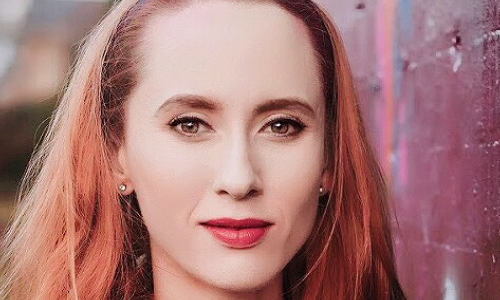 Hollie's a professional singer performing across Wales & UK, with a Masters in Voice from the Royal Welsh College of Music and Drama. Her vocal repertoire spans Opera, musical theatre to contemporary pop. She is passionate about vocal pedagogy and mentoring young people and leads Cardiff & Vale Youth Choir. Over the last ten years, she has led vocal groups who have performed at St David's Hall (Cardiff), Colston Hall (Bristol) and Royal Festival Hall and The Albert Hall (London). Hollie currently focuses in Opera, as a Young Artist studying with Dennis O'Neill at Wales International Academy of Voice. As a new team member, Hollie's skills will be supporting vocal coaching, music development and songwriting.​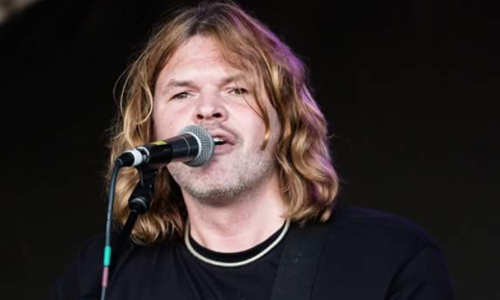 Self-taught musician and singer/song-writer, Leighton Jones, has been a key player in Cardiff's music scene for over three decades, performing regularly at clubs and events across Wales and beyond. He has created and performed with many bands and was the support act for Bob Dylan playing to a crowd of over 160,000. He writes is own music and co-writes with others including Pino Palladino of The Who. In 2016 he shot to fame as a contestant on BBC's The Voice taking a place on Boy George's team. Leighton offers a great mix of skills including vocal coaching, songwriter, music production, keyboard and guitar.​​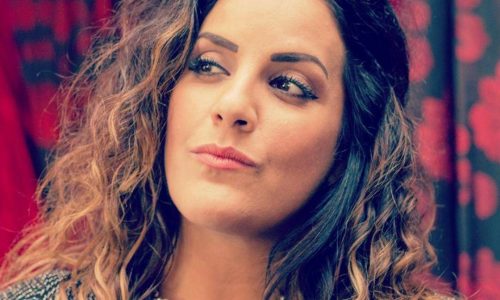 Nadia is a singer/songwriter from Cardiff who has gained a vast range of experience in the music industry. Securing a record deal with Dome Records, she performed across the UK, alongside artists such as Beverley Knight, Damage and more. 
As a vocal coach, she has worked for many youth provisions offering young people support and guidance in a fun environment. With her musical expertise, combined with a degree in sociology and education she is also able to offer a wide range of skills and knowledge to all. 
​
Sound Progression is a Charitable Incorporated Organisation (CIO) registered in August 2020.   
Charity number 1190897
Follow Us On Social Media!

info@soundprogression.co.uk