Our open access programme, Ignited is the perfect way to start getting involved with what Sound Progression has to offer. Whatever the music ability and level, we can help develop skills in production, engineering, songwriting, rapping, musical arrangements and performance. We also offer high-quality recordings should participants wish to just sing or rap to their favourite tracks. 
Sessions are scheduled within Cardiff Youth Service's after-school provision at five centres across Cardiff with dedicated evenings supporting different age groups. We cap our places so we can offer tailored and individualised support with evenings split into three, 45 minute slots. All you need to do is just turn up but busy centres may have a waiting list so booking in advance is essential.
We also support daytime sessions at Grangetown Boys and Girls Club and at our City-Centre hub, Grassroots, for ages 16-25 years.
Ignited is supported by the Arts Council of Wales' National Lottery Programme and Cardiff Youth Service.five

Want to learn how to create beats, record tracks and make a video?
Join our team of specialists for Rap Remedy and attend a free 12-week drop in & out course for ages 16-25
Grassroots, City Centre CF10 2GG | Mon & Thur 10:00-16:00 with Paul, Kyle and Leighton
(bands welcome)
Grangetown Boys & Girls Club CF11 7EJ | Mon & Wed, 12:00-17:00 with Lynise
"The staff at sound progression are super friendly and engaging. They encouraged learning and growth but were not pushy if you didn't want to do something."
"Great atmosphere which makes it easy to engage and go at your own pace. Friendly staff and real opportunity to develop skills."
Music Production Software
Studio Recording & Sound Desk
Microphones & Sound Engineering 
Industry Knowledge & Income Streams
Rap Remedy is supported by the National Lottery Community Fund, People & Places Grant

and delivered in partnership with Cardiff Youth Service and Grangetown Boys & Girls Club
FREE MUSIC STUDIO SESSIONS & WORKSHOPS
BANDS/SINGERS RAPPERS/PRODUCERS SOFTWARE TUTORIALS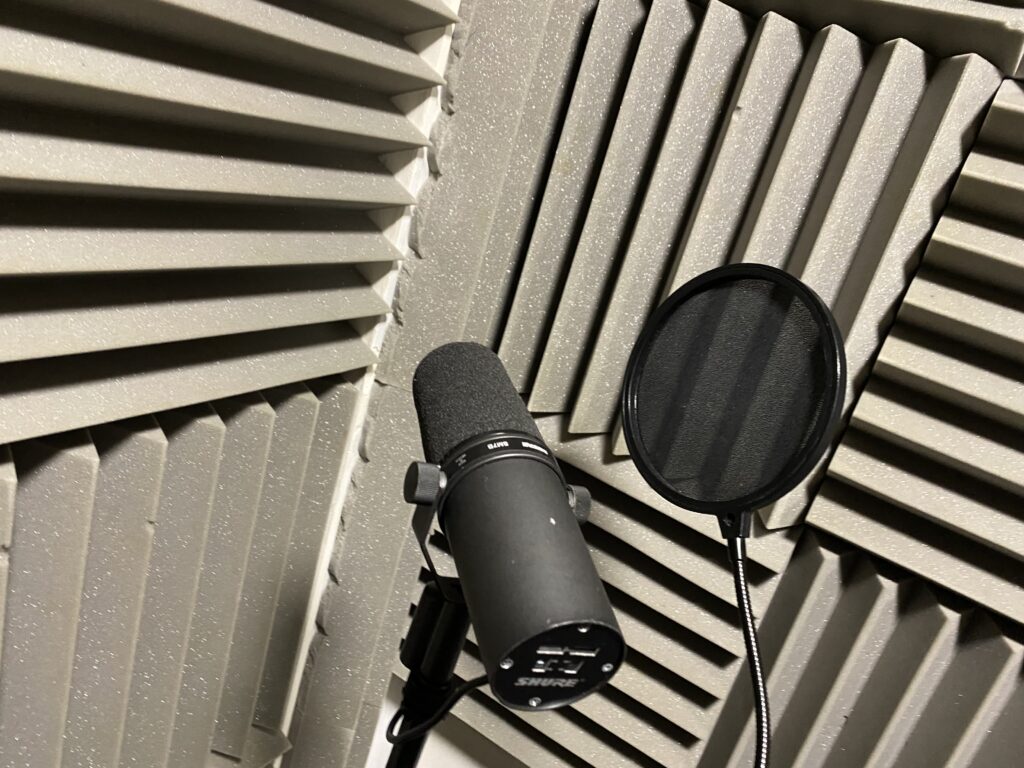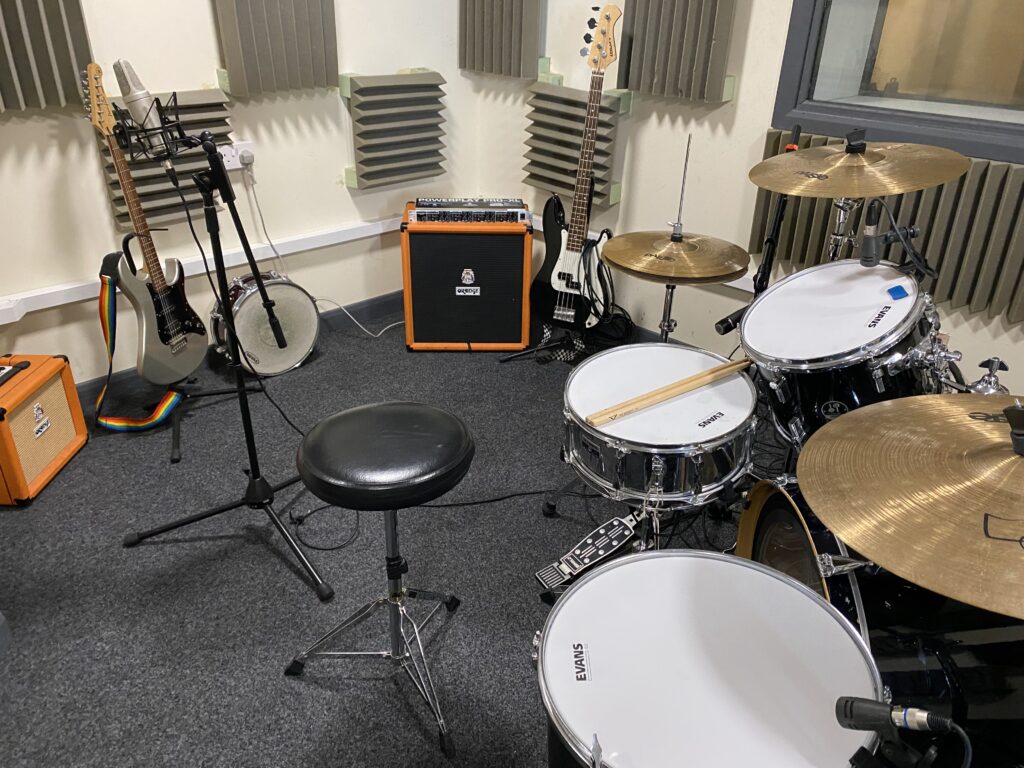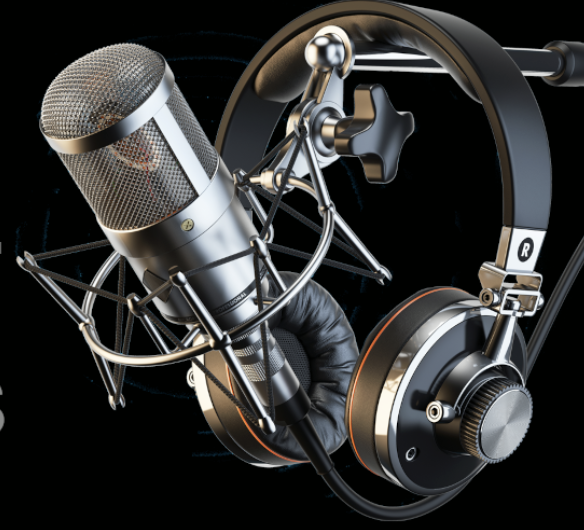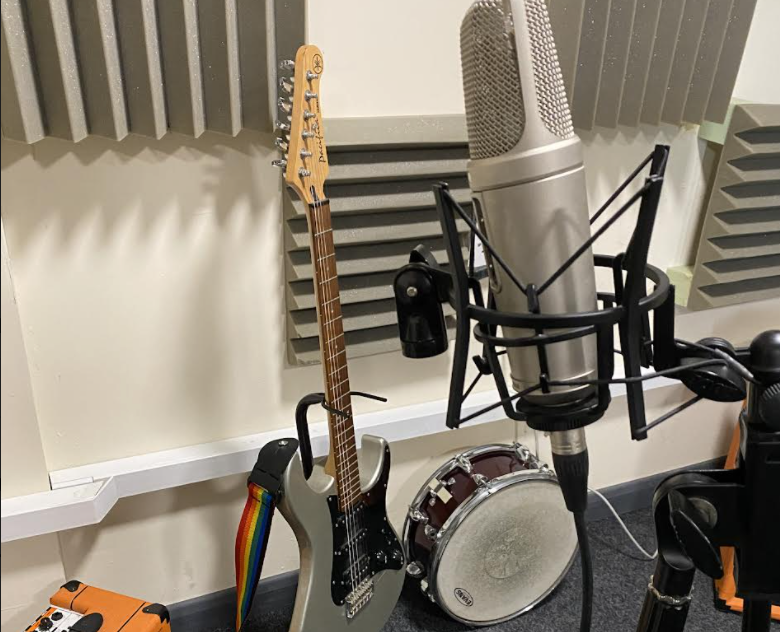 AGES 16-25
MON-FRI, 10:00-16:00

58 CHARLES STREET, CF10 2GG

T: 029 2023 1700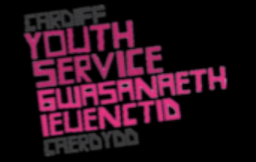 Our talent development programme, launched in July 2019, brings young people together who share a passion and talent for creating music. Its purpose is to offer progression routes for participants of our wider programme, especially encouraging young people from underrepresented and low socioeconomic backgrounds, to consider careers within the creative industries. It also enables our provision to extend beyond our designated centres by reaching out and supporting talents from across the wider region. 
We offer invited young artists bespoke creative development opportunities that nurture a diverse range of talents including emerging and more established solo artists, duos and bands. Providing them with the opportunity to work with various team members to develop their songwriting, production and performance skills as well as build portfolios of original work, produce quality recordings and gain valuable performance experience at various festivals and events. 
To date, we have supported 67 young people with creative development and performance opportunities, represented through 48 music acts of various styles and genres including indie, pop, opera and folk to more urban styles such as Hip Hop, R&B, drum & bass, soulful house and grime. 
We have managed youth stages at various events including Pride Cymru's The Big Weekend, CultVR, Radio 6 Music Fringe and the University of South Wales Immersed Festival and presented smaller showcases in partnership with Cardiff Youth Service, Cardiff and Vale College, Wales Millennium Centre and Clwb Ifor Bach. 
Our Academy programme is supported by the Arts Council of Wales National Lottery Scheme and Anthem.

Live Level
Live Level is designed to increase skills, contacts and knowledge of the live music industry and elevate Urban music artists through the development of live shows. The project aims to create a gateway to integrate young musicians, rappers and vocalists from various backgrounds and support their collaborative practice by creating new bands and touring opportunities. This includes further supporting our Hip Hop band, Guilty By Association (GBA) and building new bands supporting a range of genres.
Funded by Anthem Cymru and the Arts Council of Wales National Lottery Scheme, this year-long project includes festival dates at Blue Lagoon, SouthernSUNdown, Big Love and Green Man, along with local events at various Cardiff-based venues.
Image: Oli Brown of Guilty By Association
Holiday & Weekend Workshops 
We are developing our outreach programmes to deliver music technology courses and workshops at more centres and venues across South Wales. With our mobile set-up including laptops, midi controllers, headphone and software programmes, each participant can learn how to create beats, hooks and baselines with step by step guidance from our team of industry professionals.   
International Exchange
An international music collaboration with New Jersey collective ARAW Productions brought together rap artists and producers from both sides of the pond to create new music tracks aimed at raising the profile of Welsh Hip Hop culture and elevating artists' global status. Our Senior Mentor Kyle Farrugia aka Farra the Producer led the project and give two young rappers from Wales, Isaac George aka Truth and Evan Havard aka Vision, the opportunity of a lifetime, spending 10 days recording tracks and seeing the New York slights with our New Jersey partners.
The project, supported by Wales Arts International, is a hybrid of digital and in-person sessions with the artists meeting in New York in January 2023 to record tracks. A  jointly promoted EP release and live performances in Wales is planned for next year. 
Sound Progression is a Charitable Incorporated Organisation (CIO) registered in August 2020.   
Charity number 1190897
Follow Us On Social Media!

info@soundprogression.co.uk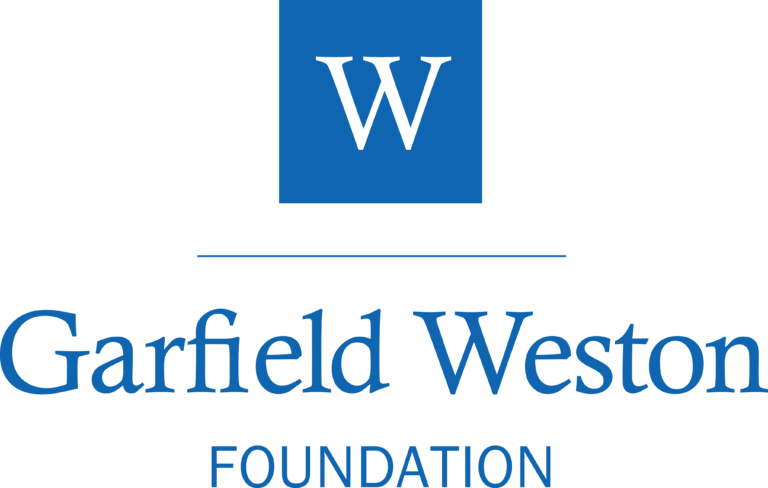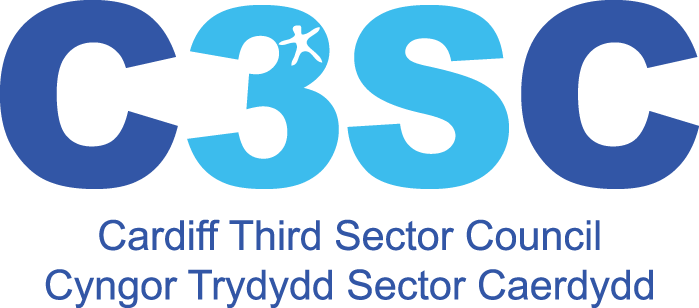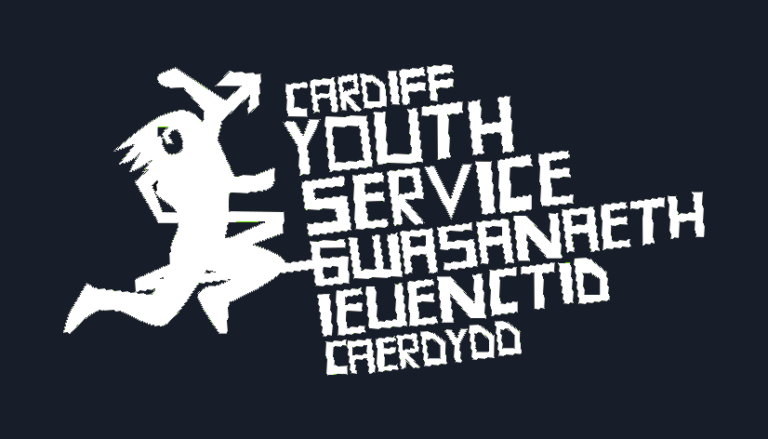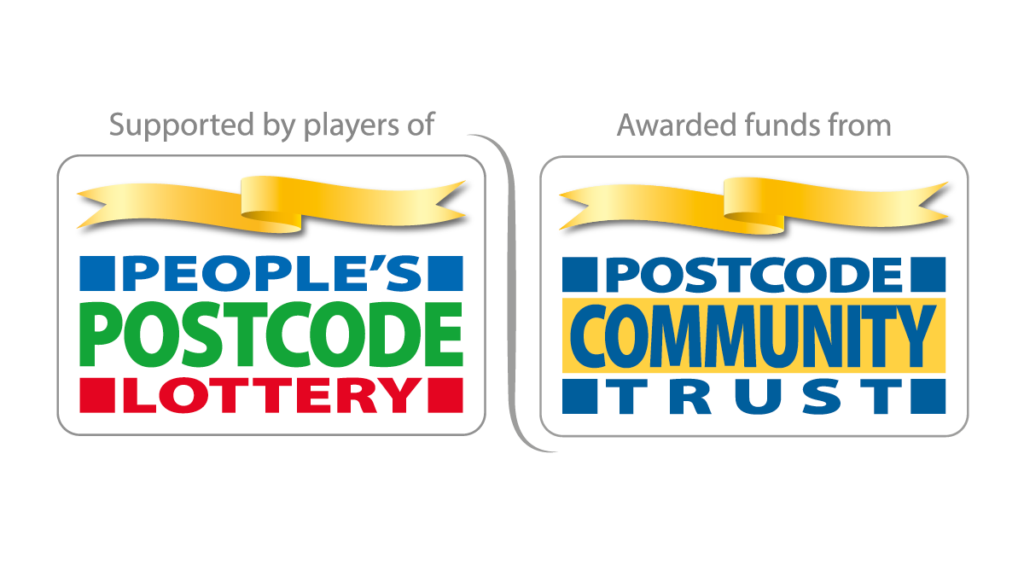 © Copyright Sound Progression Ltd. All Rights Reserved