Check out the video tutorials our team members have put together to support your learning. Sessions are between 3 and 10 minutes in duration and include guitar, singing warm-ups, creating beats with FL studio, vocal techniques and home recording set-up. 
Ten steps to learning  the guitar with Benn
Five singing warm-ups with Hollie Clark
Creating beats using FL Studio with Kyle 
A series of vocal techniques with Benn
Home recording set-up with Benn Willis
Sound Progression is a Charitable Incorporated Organisation (CIO) registered in August 2020.   
Charity number 1190897
Follow Us On Social Media!

info@soundprogression.co.uk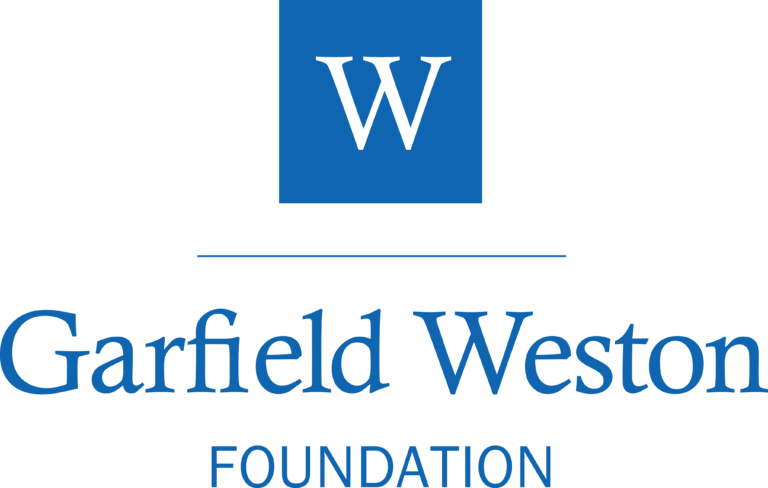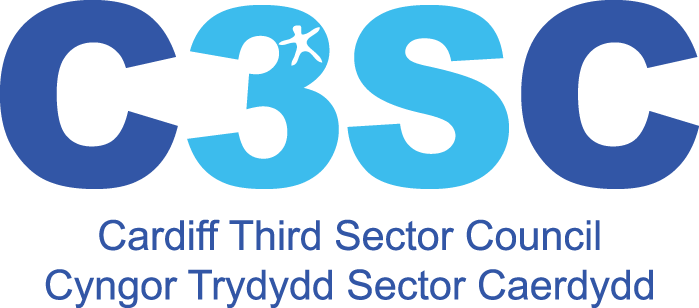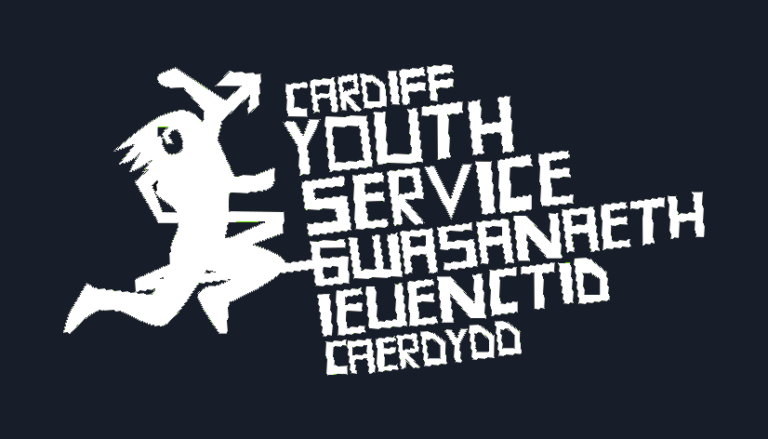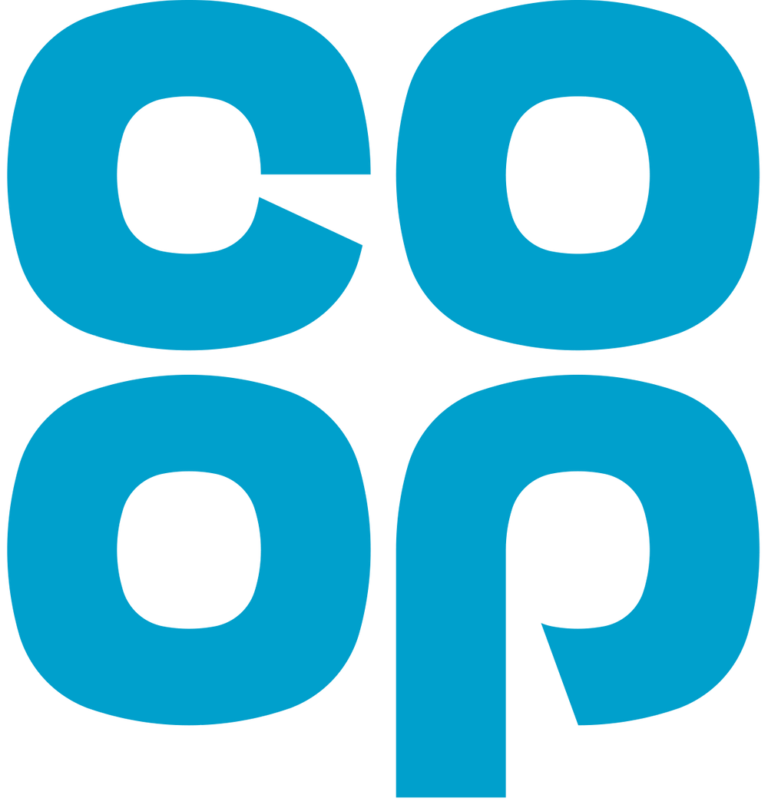 © Copyright Sound Progression Ltd. All Rights Reserved